A website should be more than an electronic business card or brochure.  Here are 55 essential website features.
Hi, This is Roy.
Welcome to my next 1-minute message, designed
for short-attention-span people (like me).
(For those not familiar with this, here are short sound-bites
in business and internet marketing, in 1-minute format.)
Today's message:   55 Features Every Small Business Website Must Have (Larger Businesses Too)
Some takeaways:
Eye-catching call-to-action button(s), to encourage web visitors to buy a product or sign up for a service
Quality content: written not only for your web visitors but also for search engines
Blog: to increase user engagement, which helps turn web visitors into customers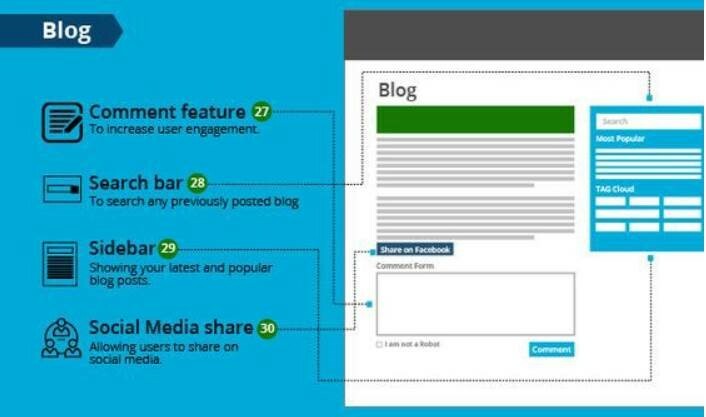 To view the entire article, click here (from medium.com)
Roy Nakamura is the founder and CEO of Horizon Web Marketing. Before becoming an Entrepreneur, Roy spent 25 years in Silicon Valley corporate finance, holding the position of CFO with multi-national corporations. He is a graduate of the University of Chicago Booth School of Business with an MBA in finance and also has passed the CPA exam. Additionally, Roy holds a BS in engineering and a Masters degree in journalism, and has board-level experience with United Way and Financial Executives International. In 2008 Roy was named "Business Person of the Year" by the Las Vegas Asian Chamber of Commerce.