It's well known that "facts tell, but stories sell".  Here's how to become a break through story teller.
Some benefits of stories:
Stories sell because they are memorable
Stories evoke the nine fundamental emotions (read below)
Stories can go viral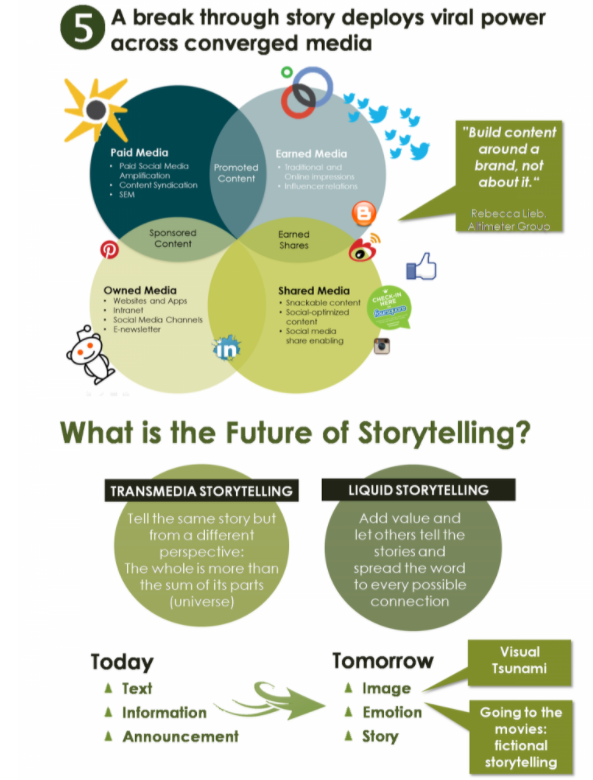 To view the entire article, click here (from visual.ly and Ketchum University).
Roy Nakamura is the founder and CEO of Horizon Web Marketing. Before becoming an Entrepreneur, Roy spent 25 years in Silicon Valley corporate finance, holding the position of CFO with multi-national corporations. He is a graduate of the University of Chicago Booth School of Business with an MBA in finance and also has passed the CPA exam. Additionally, Roy holds a BS in engineering and a Masters degree in journalism, and has board-level experience with United Way and Financial Executives International. In 2008 Roy was named "Business Person of the Year" by the Las Vegas Asian Chamber of Commerce.