Today's message:  Women in The World of Tech
Common SEO/design mistakes seen in websites include:
Women make up more than 50% of the workforce, yet they hold less than 20% of the tech jobs
What has held women back?  Primarily a lack of pursuing STEM education, lack of mentors, gender inequality
Notable women in tech:

Sheryl Sandberg (COO of Facebook),
Marissa Mayer (former Yahoo! CEO),
Susan Wojcicki (YouTube CEO)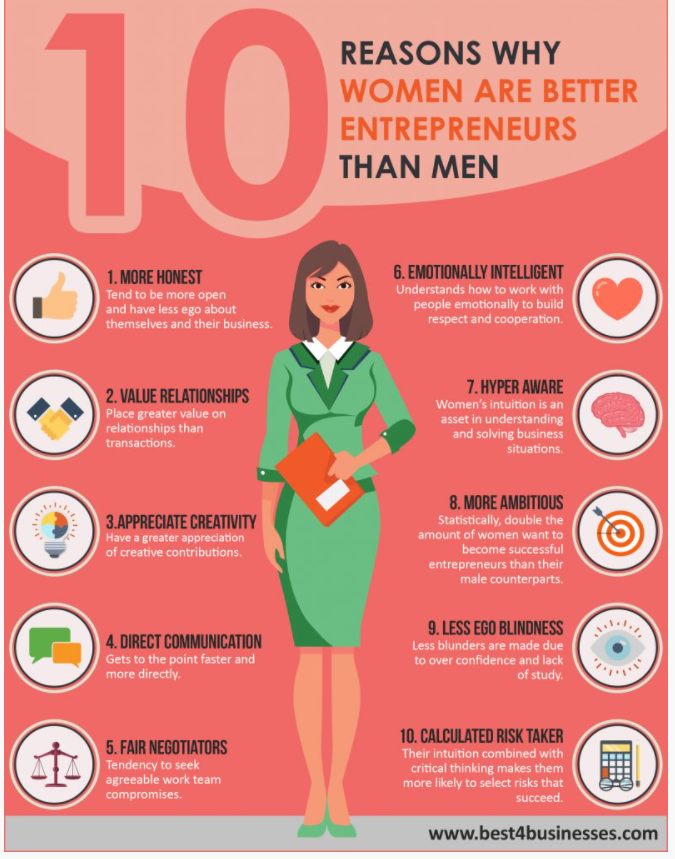 To view the entire article, click here (from digitalinformationworld.com, evia.events).
To view the entire article, click here (from best4businesses.com).
Enjoy your day!
Roy
Roy Nakamura
President
Horizon Web Marketing
horizonwebmarketing.com
702-836-3278

Roy Nakamura is the founder and CEO of Horizon Web Marketing. Before becoming an Entrepreneur, Roy spent 25 years in Silicon Valley corporate finance, holding the position of CFO with multi-national corporations. He is a graduate of the University of Chicago Booth School of Business with an MBA in finance and also has passed the CPA exam. Additionally, Roy holds a BS in engineering and a Masters degree in journalism, and has board-level experience with United Way and Financial Executives International. In 2008 Roy was named "Business Person of the Year" by the Las Vegas Asian Chamber of Commerce.